Lutronic Clarity Nd:Yag - Alexandrite Laser
Laser Nd: Yag / Alexandrite Platform for hair removal, skin tightening and rejuvenation.
Info about products and orders Tel: 0039 051 0395855 Whatsapp: 0039 342 7089807

EU VAT number owner? Sign up as a company and you will not pay Italian 22% VAT

Are you a reseller? Contact us for a special price list email: shop@bioskin.it
Lutronic Clarity is one of most versatile dual wavelength laser available on the market, used in daily practice by the best aesthetic doctors in the world. With its Alexandrite laser wavelengths (755nm) and Nd: YAG (1064 nm) aestestic doctors can perform hair removal treatment, gently remove pigmented lesions and perform skin thightening and vascular lesions treatments.

Treatment options for Lutronic Clarity is based on providing high-energy laser peak power, with shorter pulse durations. The Flat Top beam profile offers a consistent treatment for the best results.


APPLICATIONS

• Hair removal
• Skin tightening & firming
• Skin rejuvenation
• Large pores
• Pigmented lesions
• Flushing (Diffuse redness)
• Rosacea
• Hemangiomas
• Leg veins
• Warts
• Onychomycosis

A single optical fiber transmits two different wavelengths. Thanks to the interchangeable spacers up to 20 mm diameter are permitted a large variety of applications.

Data sheet
Device Type

Laser Nd:Yag / Alessandrite

Emitted Wavelenght

1064nm - 755nm

Pulse Type

Pulsed

Transmittion Medium

Optical Fiber

Pulse Mode

Long Pulse

Pulse Energy

Max 100 J Nd:Yag - Max 55 J Alexandrite

Spot Size

2-20mm

Pulse Duration

0,35-300ms

Repetition Rate

0,5 - 10 Hz

Aiming Beam

532nm Adjustable

User Interface

LCD Display Touchscreen

Cooling

Liquid cooling closed circuit

Power Specifications

230V 50Hz 20A

CE Certification:

Yes

Height

114cm

Depth

77cm

Width

43cm

Weight

110 Kg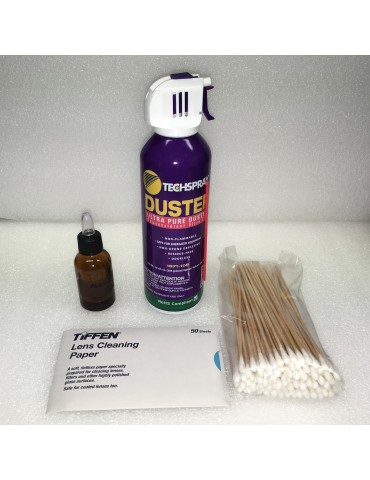 Price
€181.78
€149.00 VAT Excl.
Lenses and optical parts cleaning kit, for laser, impulsed lights and dermoscopy systems.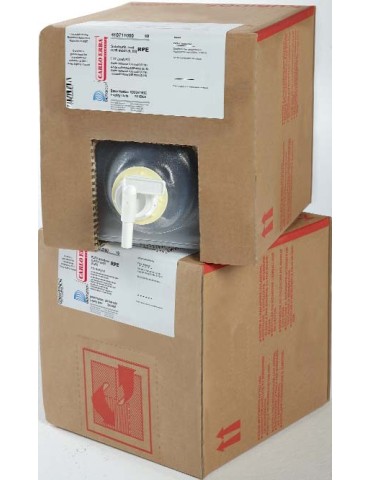 Price
€60.88
€49.90 VAT Excl.
Bidistilled water for laser and impulsed light.