Cleaning and maintenance
Cleaning and maintenance for lenses and optical parts of lasers, impulsed lights and dermatoscopes.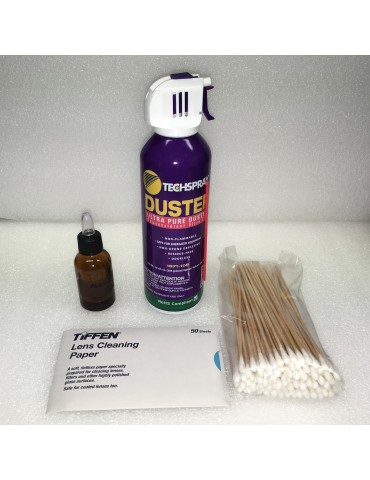 Price
€181.78
€149.00 VAT Excl.
Lenses and optical parts cleaning kit, for laser, impulsed lights and dermoscopy systems.
Price
€60.88
€49.90 VAT Excl.
Bidistilled water for laser and impulsed light.
ORDERS & PRODUCTS
Infos +39 051 0395855
EU VAT NR. OWNER?
You will not pay Italian 22% VAT
RESELLER PROGRAM
Contact us for a special price list