Examination Lamp Waldmann Led Visiano 10
Waldmann Led Visiano 10 Examination Lamp for general medicine purpose, medical grade.
Wherever the highest standards of vision are necessary, excellent lighting is key. In the medical field, for family practice or dermatology, ENT or gynecology, and particularly in high-risk areas such as neonatology or intensive care, Dmed® Visiano 10 is a true multi-talent. Thanks to its unique design, modern lighting technology and the highest quality materials, the end result is optimal illumination for examinations and procedures.



Excellent lighting quality:A unique head design, diamond optics and premium LEDs provide an evenly lit field of vision (50,000 lux at 0.5 meter), as well as excellent color rendering (Ra > 93)
Safety Approval:Meets IEC 60601 medical standards – unique in its class
Maximum reach and ergonomics:360º turnover axis at the luminaire head and a long, 42-inch arm reach
Four dimming levels:Customize the degree of light needed for optimal exam conditions
Easy cleaning and hygienic:Maintenance-free, enclosed housing with an antimicrobialsanitized® hygiene material – cleanable with disinfectant spray (IP43)
High quality components:Made with sturdy aluminum for strength and long service life
Built-in transformer:For maximum electrical safety and energy efficiency
Low power consumption: premium LEDs and a built-in transformer ensure a long and economical service life
The lamp is supplied without fastening. Choose the one that suit your needs as an accessory.

Features:


Color: 4500K
Illumination intensity 50,000 lx/0.5 m
Illuminated area: 180 mm
Wall mount with pin
Pure white / Gray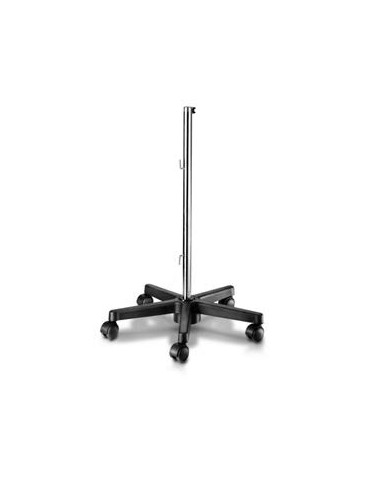 Price
€303.78
€249.00 VAT Excl.
Stand on wheels non Telescopic Waldmann lamps with 16mm pin.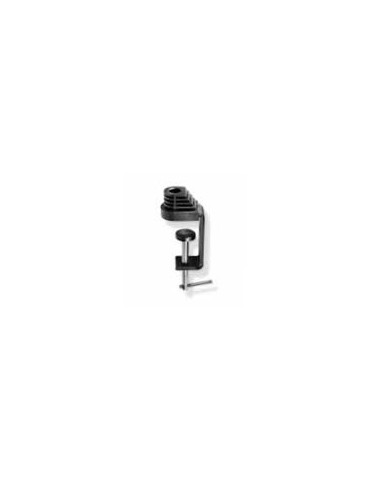 Price
€59.78
€49.00 VAT Excl.
Table Clamp for Waldmann lamps with pin 16mm. It fit our lamps fixed with 16mm pin.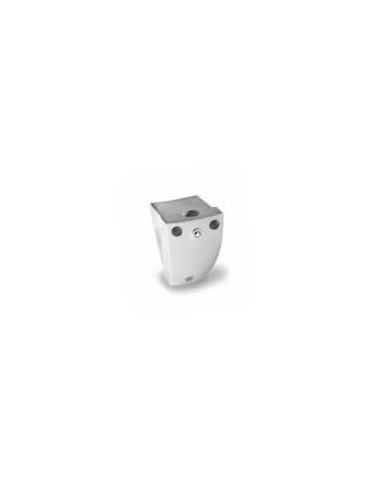 Price
€71.98
€59.00 VAT Excl.
Wall mount for Waldmann lamps with pin 16mm. It fit our lamps fixed with 16mm pin.