Erbium Laser Lutronic Action II
INNOVATIVE DUAL FRACTIONAL REJUVENATION & SHINING PEEL
The specialized multiple stacking fractional technology of ACTION II combines user selected ablation depth with coagulation control for a virtually painless procedure.
SHINING PEEL, A GENTLE PEELING TECHNIQUE FOR FINE WRINKLES, LARGE PORES AND SKIN REJUVENATION THAT MINIMIZES DOWNTIME


Shining Peel is a brand new laser peel technique for wrinkles, large pores and skin rejuvenation that offers no need for topical anesthesia, minimal downtime and minimized risk for PIH. This gentle peeling technique stimulates collagen remodeling by delivering precise amounts of laser energy to the skin without immediate ablation of the epidermis. Shining Peel decreases the chance of PIH since the outside layer of the skin is kept intact during treatment; the outer epidermal layer will gradually slough off. Shining Peel revitalizes the youthful appearance of skin.

3 OPERATIONAL MODES, CONVENIENT FEATURES


Three Operational Modes
Normal Mode
Fractional Mode
Max 1000 ms Long Pulse Mode : Fractional approach is available
Adjustable Aiming Beam
Auto-detected Handpieces for versatile clinical applications.

Data sheet
Device Type

Er:YAG Laser

Emitted Wavelenght

2940 nm

Transmittion Medium

Articulated Arm with Handpiece

Pulse Mode

Normal and Long

Pulse Energy

2,2 J

Spot Size

1-7 mm

Pulse Duration

Up to 250 us and 1000 ms

Repetition Rate

Max 10Hz

Aiming Beam

Red 655 nm adjustable

User Interface

LCD Display Touchscreen

Cooling

Liquid cooling closed circuit

Power Specifications

AC220/230V 50-60Hz

CE Certification:

Yes

Height

170cm

Depth

65,6cm

Width

29,5cm

Weight

60kg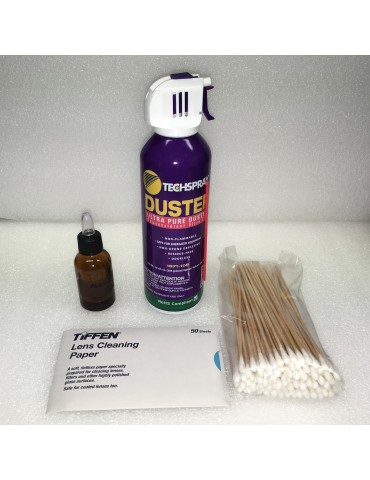 Price
€181.78
€149.00 VAT Excl.
Lenses and optical parts cleaning kit, for laser, impulsed lights and dermoscopy systems.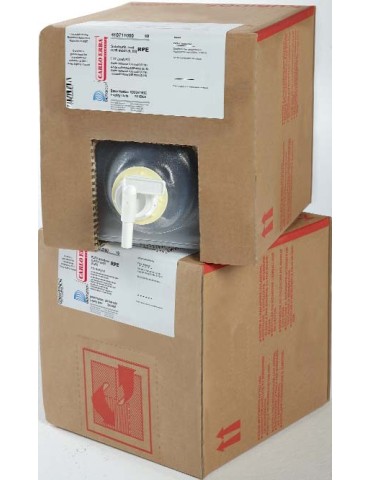 Price
€60.88
€49.90 VAT Excl.
Bidistilled water for laser and impulsed light.