Picosecond Laser Lutronic PICO PLUS
The number one maker of Nd:YAG technology is delivering the next evolution of premium platforms to your clinic. The LUTRONIC PICO PLUS offers you the best of both worlds, the safety and efficacy you expect from a nanosecond device, with improved performance and outcomes from a picosecond platform.
PREMIUM POWER DELIVERS THE OUTCOMES YOU NEED

The Pico PLUS platform offers both pico- and nanosecond with the performance of four wavelengths (1064, 532, 595 and 660 nm) to provide you with more options than ever before to address everything from standard treatments, to those hard to treat cases which are stagnating. You can count on having the right power, pulse-width, wavelength and fluence you need for the outstanding outcomes your patients want, all from one premium platform.


APPLICATIONS


• Tattoo
• Melasma
• PIH
• Nevus of Ota
• ABNOM
• Lentigo
• Freckles
• Seborrheic Keratosis
• Skin Rejuvenation (Cold Rejuvenation)
• Post-acne Erythema
• Inflammatory Acne
• Facial Flushing
• Rosacea

BREAK THE BARRIERS TO IMPROVE OUTCOMES

Pico PLUS provides the treatment versatility, precise fluence and pulse control needed to achieve maximum
clearance for pigment and other conditions.


THE POWER BEHIND THE PULSE

Until recently nanosecond was the leading way to target and break up pigment, however, there were inherent limitations that went along with the longer pulse duration; The longer the pulse the greater the risk was from the higher thermal temp and therefore the risk of damaging surrounding tissue. Now with the shortened pulse width you can utilize higher power settings without the risk of thermal damage and as a result, achieve greater clearance faster and more safely.


WHY PICO PLUS

• Four wavelengths for best versatility
• Dual pulse duration pico- and nanosecond
• High energy output while still providing stable
low energy output
• Dual treatment modes to provide optimized
treatment options
• Wide-range of precisely controllable
fluence options
• 5 handpieces (including focused Dots)
• Convenience features, such as built-in storage


BREAKING THROUGH CLINICAL BARRIERS

The picosecond pulse does more than just protect the surrounding tissue from thermal damage, it provides greater targeting and power to break up pigment into easier forms for the body to process. This improved targeting is what allows for faster and better clearance than what may be achieved from a nanosecond laser alone. Additionally, Pico PLUS has multiple treatment modes, Standard, Burst and coming soon Q-PTP to help you achieve exactly the outcome you want.



Data sheet
Device Type

Nd-Yag Laser

Emitted Wavelenght

1064 nm, 532nm, 650nm, 585nm, 660nm, 595nm (With optional handpieces)

Transmittion Medium

Articulated Arm with Handpiece

User Interface

LCD Display Touchscreen

Cooling

Liquid cooling closed circuit

CE Certification:

Yes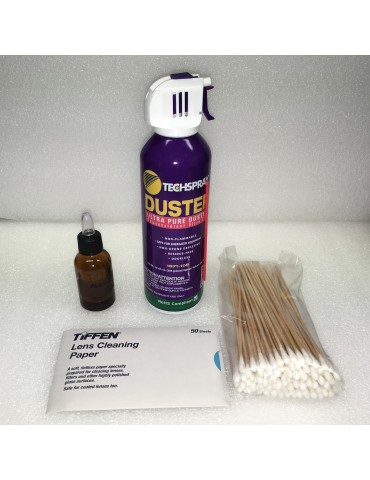 Price
€181.78
€149.00 VAT Excl.
Lenses and optical parts cleaning kit, for laser, impulsed lights and dermoscopy systems.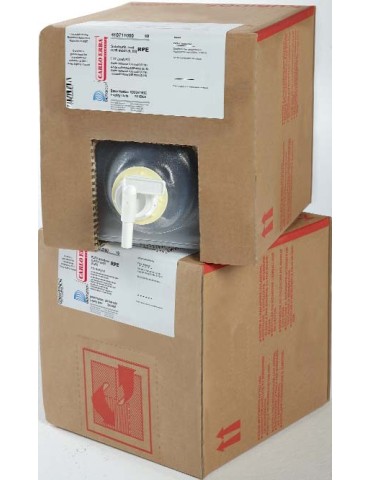 Price
€60.88
€49.90 VAT Excl.
Bidistilled water for laser and impulsed light.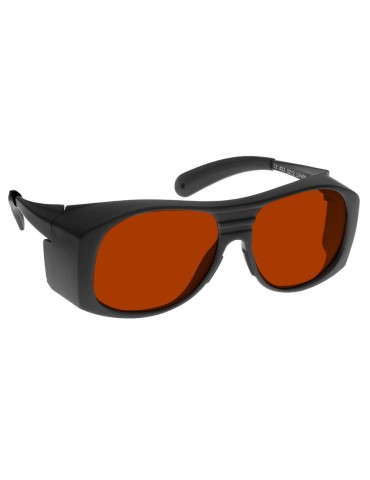 Price
€352.58
€289.00 VAT Excl.
Combined Nd:Yag, Diode and KTP laser Safety Glasses , with case, strap and micro-fiber cloth for cleaning.Model TRI#33 NoIR Laser Company